Ready and waiting till we can entertain you again
Shooting Activities are Good for your Health
Hopefully, together we are beating this Virus and getting closer to being released back into the outside world and together we can get back to some normality sooner rather than later. The consequences will also reveal themselves but as time goes on together, we can ALL pull through.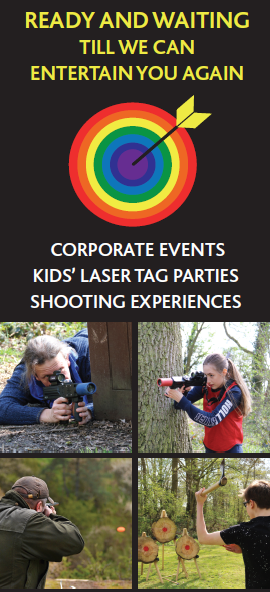 Shooting activities with Marksman Leisure can be a lot of fun but did you know shooting entertainment can also be good for your health
As a part of a corporate activity day or Team Building session can be a stress-relieving adventure, helping the individual both physically and mentally. Our shooting activities include rifle shooting, real clay and laser clay shooting, woodland laser tag and archery and for something different Axe throwing.
The physical benefits include developing good posture, increased body strength – strong sturdy arms and hands, improving stamina and attention to hand-eye coordination whilst improving fine motor skills. Keeping your eyes on the target while taking aim requires focus.
Headaches and Neck Strain or those nasty Migraines are often produced from posture problems like leaning forward and looking down. Why not give your eyes and neck a break from staring at computers, TVs, mobiles and tablets, this can help to exercise those muscles and relieve associated stress.
Shooting sports also sharpen and expand your level of concentration, what else is there to think about when using a firearm or other type of weapon. These exhilarating sports boost confidence and self-esteem whilst releasing adrenaline. Adrenaline makes the heartbeat faster, increases blood flow to the brain and muscles, and stimulates the body to make sugar to use for fuel. Within a Team Building environment is also encourages team players to bond closer and work together.
We are based at the Oaklands Pursuits Centre in Hanbury and in addition fully mobile to your choice of venue. We are committed to helping you improve your overall health whilst enjoying any of the outdoor shooting activities. Book a shooting activity and enjoy improved wellbeing - including a confidence boost, beneficial adrenalin rush, improved balance, enhanced co-ordination and mental stimulation but most important of all it is Great Fun!!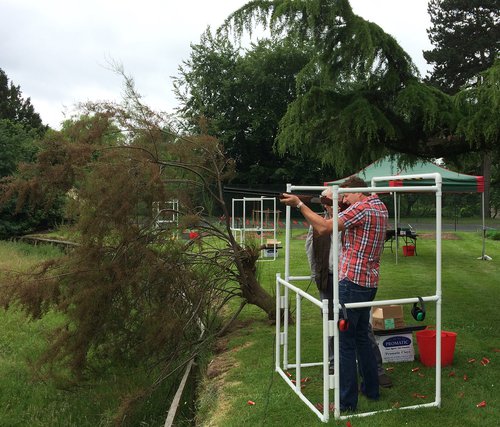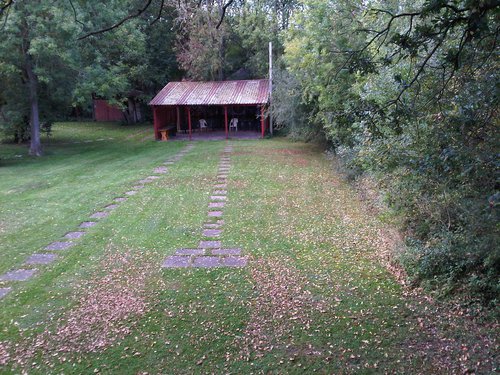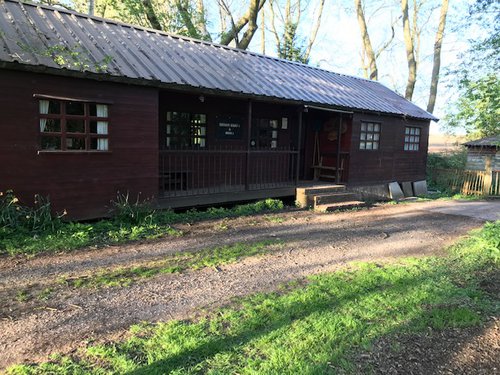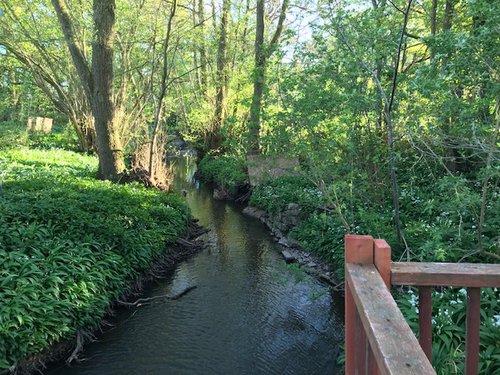 New for 2020
Clay Pigeon Shooting - 5 Trap Compak & Flush Shooting
Laser Clay Shooting - Laser Clay Skeet Experience
Laser Tag Combat - For the best in Laser Tag Combat with Fresh New exciting game scenarios.
Laser Tag is not just for kids' birthday parties it can be used for, and frequently is, for Tactical Team Building challenges and Corporate events where game planning is required.
Tactical gaming scenarios require players to be as stealth like as possible as a result and to the satisfaction of our mature players running is a definite No No, we often hear the words 'Thank Goodness for that'
We have recently acquired some new upgrades of hardware, software & firmware to enable more playability to our games with a New Game controller, Respawn Stations and every tagger now having on board a live scoring feature.
Games now available are.
Team Death Match
Capture the Flag
Freeze Tag
007 Golden Gun
Just 5 Lives
Domination
Fortnite
To check availability & pricing or to discuss your requirements please drop us an email via the contact page or call 0121 798 0080
See you all soon
Stay Safe and Healthy - Mark